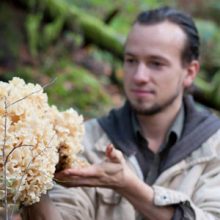 Michael Vossen
Michael is a wild food and herbal medicine teacher, and a lifelong student with an ongoing passion for health and wellness using different holistic lifestyle approaches. Being an avid gardener and farmer he is also a big promoter of buying, growing, and supporting local, and believes that the condition of our environment will have an immense impact on our longevity, health and wellbeing.
Connect with Michael
Volume
16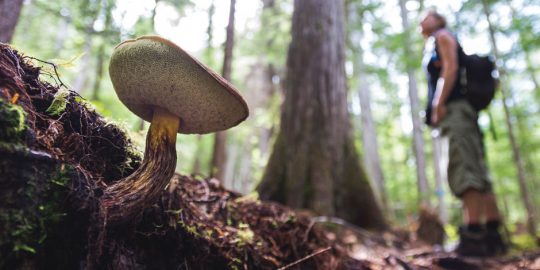 A simple walk through the woods exposes you to numerous natural remedies, if you know what to look for and how to prepare it. Growing...