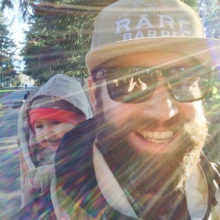 Nick Hutton-Jay
Photos
Nick Hutton-Jay is the lead artist for Leisure Entertainments and in his thirteen years with the Toronto based company has created over 150 murals throughout North America. Nick has a natural passion for the artistic and this permeates every aspect of his life. His art is inspired by interaction with the natural environment, particularly through board sports such as snowboarding and surfing and the rugged beauty of Vancouver Island's mountain and oceanscapes. Nick is a studied photographer with a keen eye for capturing the subtle and surreal in everyday life. He lives in the Comox Valley with his family.
Connect with Nick
Volume
19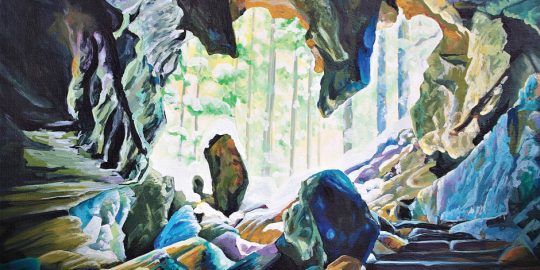 Long before it became a popular tourist destination, two adventurers stumbled upon the unexpected while exploring the Upana...
Volume
6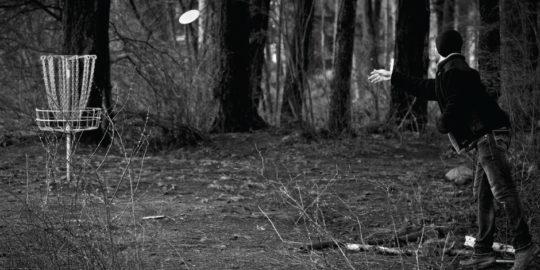 A renegade disc golf course spurs a community to create a forest playground. This story has the feel of a fairy tale. For some...