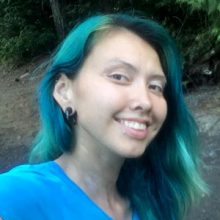 Paige Brown
Words
Aboriginals and the environment (seen in her video Then & Now – A Fish Tale by Paige Brown) have taken up much of her time as she strives to not only dig up her culture as well as respect for the Sovereign Nations of North America, existing thousands of years before the early English settlers, French and Spanish laid claims to land. In many ways Paige has become one of the living examples of how corrupt the system can be. She believes that a world without racism would be ideal but as long as the openly racist agencies still operate in Canada and the US there is no reconciliation. In her opinion respect for the planet all starts with loving those little humans around you.
Connect with Paige
Volume
18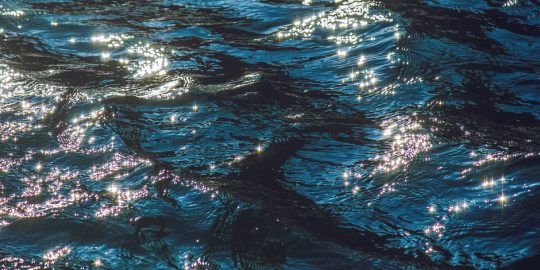 I first sensed how landscape affects us while studying writing at the University of Saskatchewan. The books I recall most vividly from that time describe...
Volume
17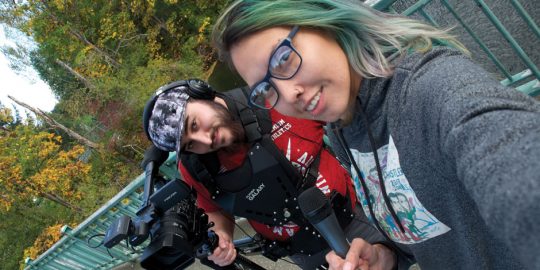 Reflecting our past through a lens of sustainability to voice our hope for the future. Every person is made up of water. The Comox...