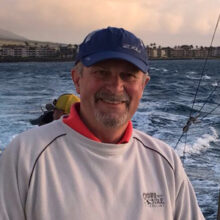 Rick Zyvitski
Words
Rick Zyvitski was born and raised in Renfrew, Ontario. He joined the Canadian Forces in 1974 and trained to become a fighter pilot. During service he completed a Science
degree from Troy State University while attending the United States Air Force Air Command and Staff College in 1989. After 20 years as a fighter pilot, Rick retired with the rank of Lieutenant-Colonel in 1994. His post-service activities included property management and development. Rick is now fully retired living in the Comox Valley, and enjoys writing about some of his adventures through his "Fate" series. For those who like adventure, check out Rick's books.
Connect with Rick
Volume
25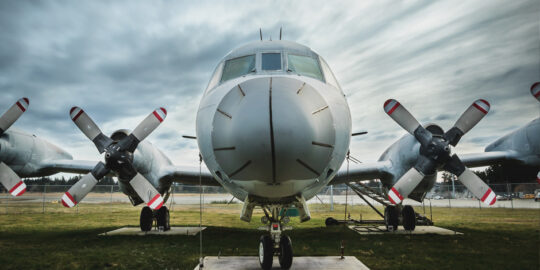 Tour the Comox Air Force Museum with a former Canadian Forces fighter pilot. Editor's note: Rick Zyvitski, now retired, used to fly...