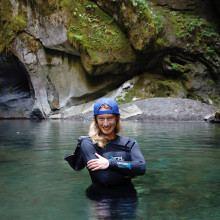 Roanne English
Words
Roanne is an avid adventurer and endurance sport addict who found a home and community in the Comox Valley. She grew up on a small farm and subsequently studied Kinesiology in Ontario before falling in love with Vancouver Island in 2008. When she's not working, she enjoys documenting her adventures and the beauty of the West Coast through photography, painting and, occasionally, the written word.
Connect with Roanne
Volume
25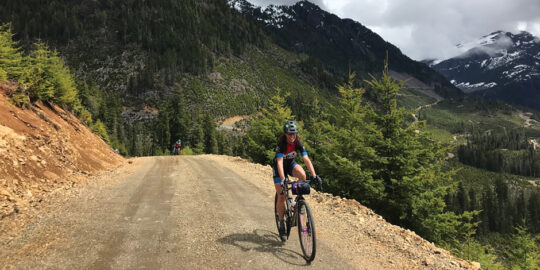 Gravel bikes are bringing rhythm and cadence off the road and back into the wilderness. There are many ways to spin a wheel. Even within...
Volume
4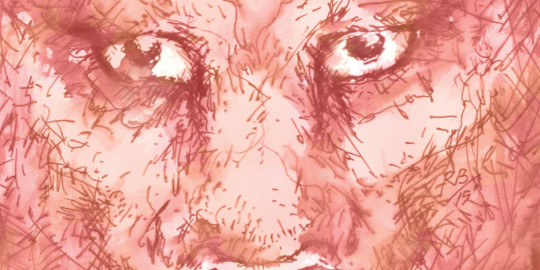 The cats were intensely focused, only glancing at me before returning their focus to my dog Taz, a large German Shepherd cross who, until that very moment I...