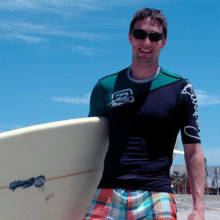 Ryan Parton
Words
Ryan is a professional copywriter and the president of RP Copywriting. The former Regional Director for British Columbia of the Professional Writers Association of Canada, Ryan has a BA in Journalism from Concordia University and has been writing professionally since 1998. Since 2011, he's also been co-publisher of the Comox Valley Business Gazette.
Connect with Ryan
Volume
5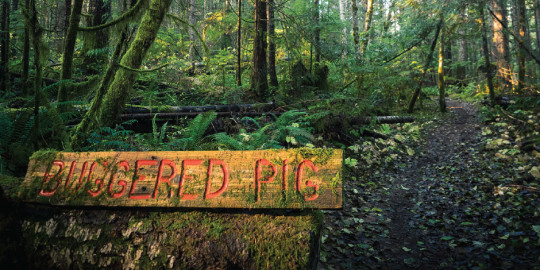 The reverent, irreverent and occasionally inappropriate stories behind Cumberland's eclectic trail names. Trail building in...
Volume
2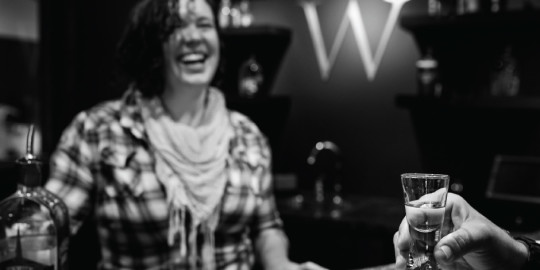 What do you get when unruly people meet unruly bees? If Dave and Andrea Brimacombe, the creative geniuses behind Courtenay's new Wayward Distillation House,...