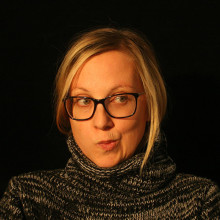 Sarah Clark
Words
Sarah worked as a motion graphics designer and animator in NYC for close to a decade before migrating to the West Coast, settling in the Comox Valley with her family in 2010. Here, she launched animation studio Future Perfect to meet the needs of an evolving market, expanding her offerings from broadcast to web content, as well as offering full production and direction services.
Proud to call the Comox Valley her home, Sarah spends much of her time growing things such as children and food, seeking out small adventures, and sailing.
Connect with Sarah
Volume
2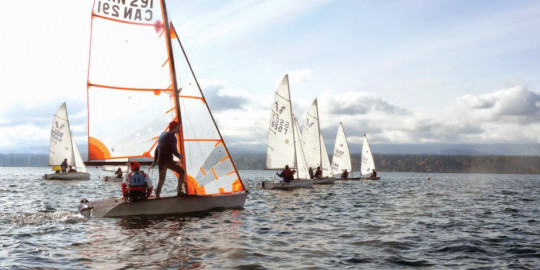 "I used to race Lasers when I was a kid" is what I wrote on the new member release form. A half-truth. It should have read, "I used to bob around a...