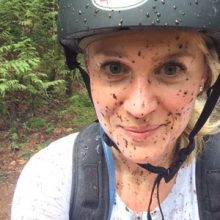 Sarah Clement
Words
Sarah trained as an osteopathic practitioner, exercise physiologist, strength and conditioning coach and sport scientist in Melbourne, Australia, and loves to put all
these skills together to provide individualized care to the incredible community of the Comox Valley through her business, Vancouver Island Osteopathy + Wellness. Sarah, an Australian-accented Kiwi, moved to Victoria in 2013, and soon met her now husband. With their dog, Mango, they moved to the Comox Valley in 2015, driven by the accessibility to mountain biking, skiing and a pace and style of life that feels good for them. Since moving up here, their little team has grown to include a couple more four-legged furry friends and a two-legged addition. Sarah couldn't be happier than when sharing the bike trails with her husband and all their little ones, two and four legged alike, and is grateful to have the opportunity to live and raise a family in this great valley.
Connect with Sarah
Volume
12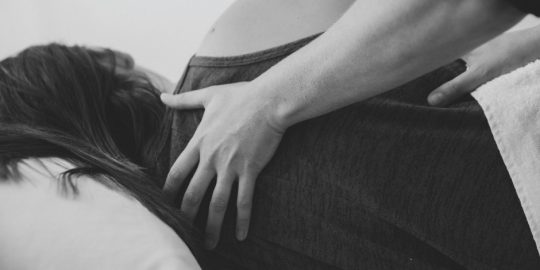 In 1874 in Kirksville, Missouri, Dr. Andrew Taylor Still pioneered a form of manual therapy that emphasized the importance of health and wellbeing in its...