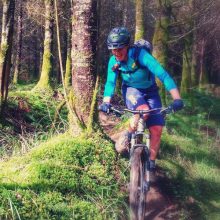 Sarah Hauser
Photos / Words
Sarah has been living in Courtenay since 2006, and gets her kicks being active outside. She works as a sea kayak guide/instructor in the spring, summer and fall, and when not kayaking, she can most likely be found on her bike or skis.
Volume
18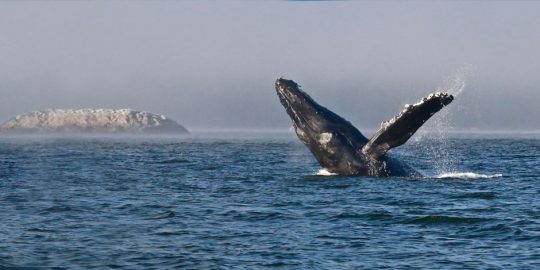 Following a decline due to the West Coast's whaling history, the humpback population around Vancouver Island is making a massive comeback. ...
Volume
11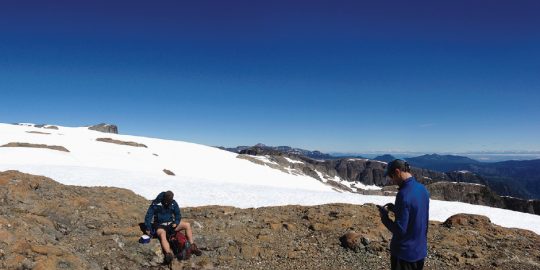 Comox Glacier bike & hike The Comox Glacier is such an iconic mountain for the Comox Valley. Since moving here in the fall of 2006,...