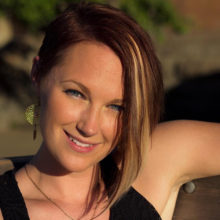 Sareh Puetz
Photos
Sareh Puetz is a multimedia artist who specializes in graphite photorealism and west coast nature themes, drawing inspiration from the local scenery. Sareh has a Diploma in Fine Arts from North Island College and a BFA from Emily Carr University. Her work has been shown in a number of group shows in local galleries of the Comox Valley and Campbell River. Sareh grew up and currently lives and works in the Comox Valley.
Connect with Sareh
Volume
13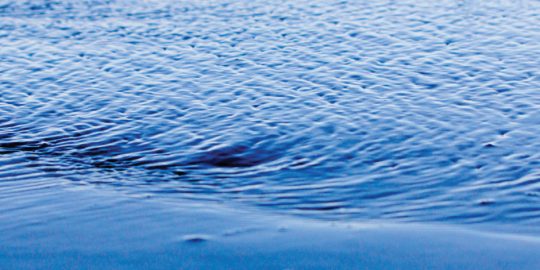 Calm gravity of a misty morning rise — Waves tickle the shoreline into a smile. Cricket song lingers, entangled in the Threads of the dawn, as An...
Volume
8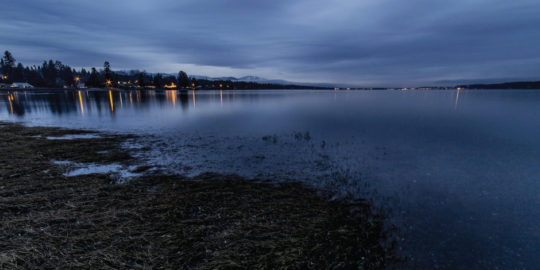 I love the way our mysterious and beautiful world works. At a time in my life when I am practicing being evermore present, I find myself learning how to be...