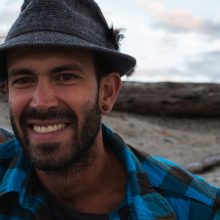 Scott Bell
Photos
Based out of Courtenay, Scott is inspired by the Pacific Northwest: the environment, the artisans, and the wilderness spirit. To meet this inspiration, he spends his time traversing the rainforest, exploring the ocean's edge, and scrambling up mountain peaks in search of interesting and beautiful moments to capture. He shares the wonder of the natural world through film and photography in hopes of encouraging others to explore and protect this place we call home.
Connect with Scott
Volume
13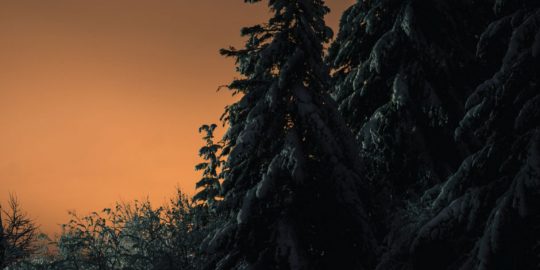 In my 20s I was thrilled by the promise of a blank slate. I moved often, believing each new location was rich with the potential to solve anxiety, stalled...
Volume
12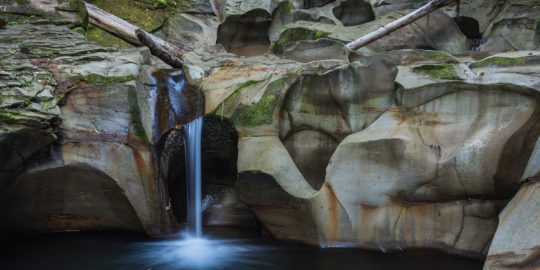 We have much to celebrate in the Comox Valley. Aside from spectacular scenery and a host of ways to amuse ourselves, our natural environment provides for us...