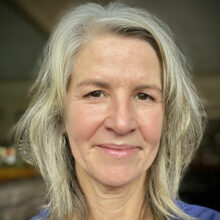 Susan Barratt
Words
Susan and her husband moved to the Comox Valley in 2018 and feel a strong connection to the natural beauty found here. Home improvements, volunteering, and spending time outdoors are favourite past times, as well as her love for reading and finding connection through community. You will often see Susan speed walking around town as her go-to fitness regimen, combining her love for the outdoors and quest for good health—rain or shine!
As a budding writer, Susan is grateful to Jen Groundwater, editor of the CVC, for the opportunity to explore and practice her writing craft and hopes to continue grow as a writer.
Volume
32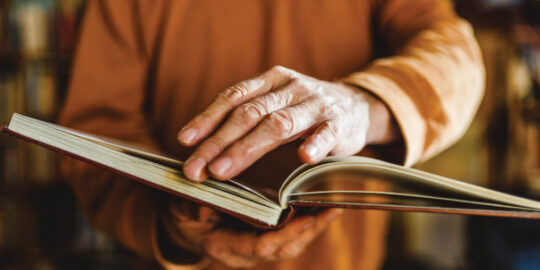 An ode to the charms of the secondhand bookstore. My husband and I moved to the Comox Valley four years ago. From the start, we've...