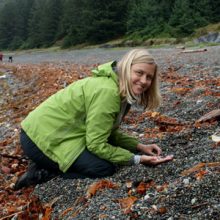 Tanis Gower
Words
Tanis is a biologist with a passion for protecting and healing nature. Born in the Comox Valley, she returned in 2012 and is here to stay. She lives on a 9-acre parcel in Courtenay called Creekside Commons, where 36 households share an intentional neighbourhood called co-housing. When Tanis is not working on conservation or restoration projects, she can be found working in her veggie gardens, participating in her community, or spending time with her family out in nature.
Connect with Tanis
Volume
28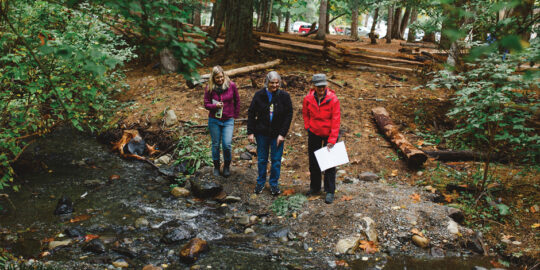 Streamkeepers keep a watchful eye on the Valley's precious waterways. In case you haven't noticed, the Comox Valley has been...
Volume
22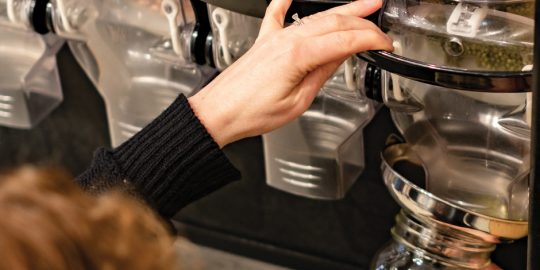 From circular to linear and back again: the human economy on a finite planet. One of nature's fundamentals is the way matter flows in...