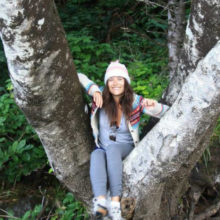 Tatiana Baron
Words
Having grown up in the CV Tatiana feels deeply connected to the community and the nature that surrounds it. Working now as a commercial spot prawn fisher and sales person, Tatiana is focused on increasing local awareness of this traditionally Japanese delicacy.
Tatiana loves to travel, bike, hike and swim.
Volume
6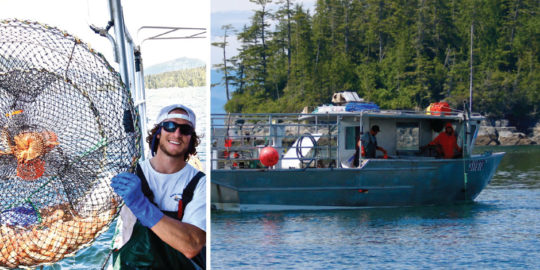 One couple's quest to fish sustainably and satisfy spot prawn lover. One of my crewmembers refers to spot prawn fishing as sea...