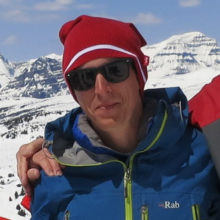 Terry McKall
Ambassador, Victoria
Born in Alberta, I relocated to the Island over a decade ago never to look back. The move west may have started as an escape from frozen prairie lakes to a more boat friendly climate, but Vancouver Island's consistently liquid lakes have largely given way to explorations on two wheels or two feet. Often this takes the form of racing in Vancouver Islands homegrown race series, Cross on the Rocks and Island Cup Mountain Biking, but two wheeled pursuits primarily chase the calm that comes from being outside and active in nature.
Connect with Terry
Volume
8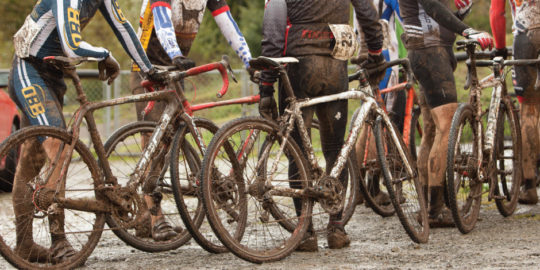 A look at the work of the Comox Valley Community Arts Council. Cyclocross, as a type of racing, tends to be limited to a clearly...
Volume
5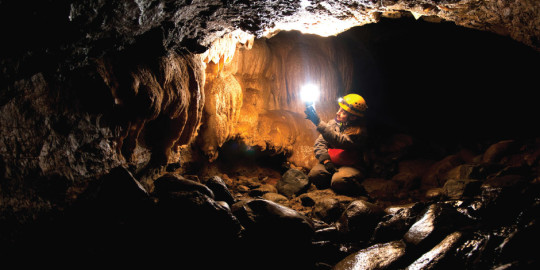 Vancouver Island's greatest discoveries may lie beneath the rainforest and mountains it is most known for. When I arrive at Horne...