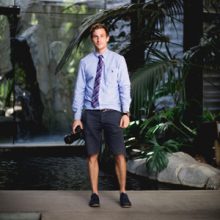 Todd MacSween
Photos
Todd MacSween is an avid photographer and videographer based in the Comox Valley. He has a passion for kitesurfing and travelling around this small planet meeting friendly faces and exploring new places.
Connect with Todd
Volume
14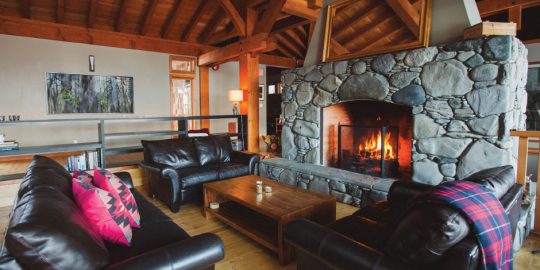 With a pair of new managers at the helm, a Comox Valley lodge switches gears to service both locals and tourists. High on the...
Volume
9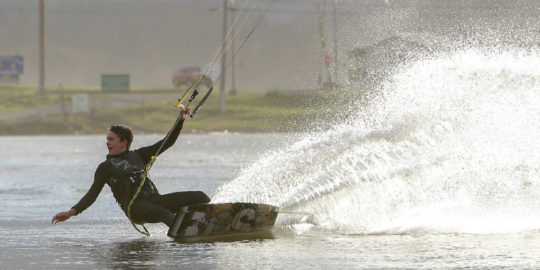 Taking flight on the water. Fall, winter, and spring storms rolling in from the Pacific push strong winds up the Georgia Strait,...