Trish Weatherall
Words
Trish wears a number of hats to earn a living on rural Denman Island. She balances contract work as a freelance writer, copyeditor, photographer, ad designer, and communications specialist, with outdoor work like gardening and clam digging. She loves to learn and write about local artists, small businesses and non-profit organizations. Walking the forest trails and beaches with her black Labrador is her daily meditation.
Volume
23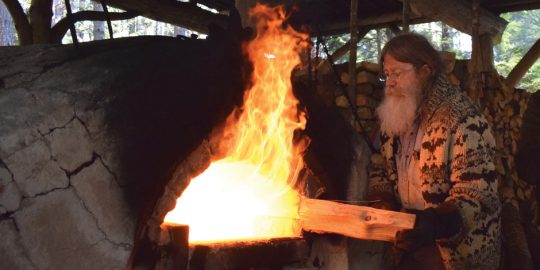 Award-winning potter Gordon Hutchens may be in his seventies, but he's still got plenty of clay to shape, students to teach, and ideas to...
Volume
7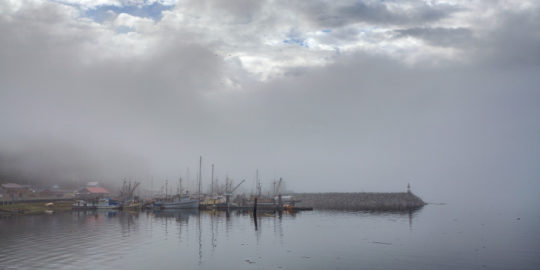 An experience in cultural, historical, and outdoor exploration, Alert Bay on Cormorant Island is a photographer's delight. It takes you back in time with a...