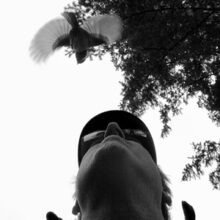 Vince Kehn
Photos
Vince is a Comox Valley photographer, avid global traveller, and seasoned towboat Captain. Renowned for capturing stunning images that depict the beauty of the West Coast—from its shorelines to its wildlife to its residents—Kehn's diverse range, fresh perspectives and adventurous techniques reflect his drive to learn and continually challenge himself. When he is not sailing the BC coast, he lives in Saratoga Beach on amazing Vancouver Island.
Connect with Vince
Volume
21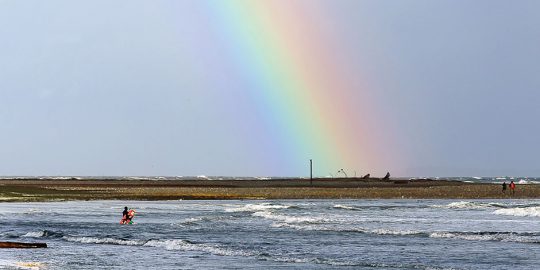 Ah, spring. It's the time when the light begins to spill over our valley again—a little longer every day—and the air is filled with possibility....
Volume
16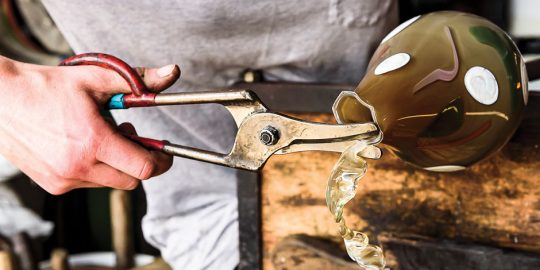 A New Zealand artist reclaims herself through the sensory joys of a Campbell River studio. I was sitting in a ceramics class...