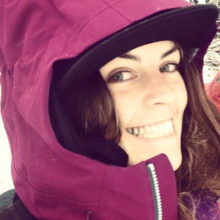 Zaaven Forest
Words
Zaaven grew up on Lasqueti Island, though on and off over the past 10 years, she has found herself calling the interior mountains of BC home. A couple of years ago, she returned to Vancouver Island to check back in with her roots. She ended up in school at Pacific Rim College, Victoria, studying Holistic Nutrition and Herbal Medicine, completing the Holistic Doula Certificate. Though her heart craves the Comox Valley—she intends on making her way up island as soon as life allows it—her gypsy soul has got her feet moving again, tricking her into taking a year off school to travel the world.
Nature's Nutrition was Zaaven's first time writing an article but she hopes it won't be her last.
Volume
29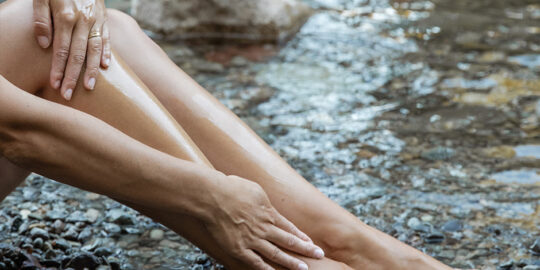 Your skin protects you from the world. Take care of it with plant-infused products from local makers. Most of us gain confidence when our...
Volume
9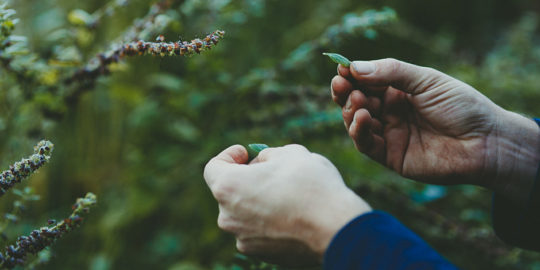 The opportunities we have, the choices we make, and the decisions we face each day determine how our life will unfold. These can be at once beautiful and ugly,...