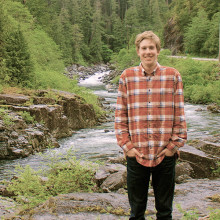 Zach Turple
Photos
Amateur photog born right here in the valley. While my current study of neuroscience at the University of Victoria keeps my mind incessantly occupied, my eyes are constantly peeled for the perfect light. If I'm not mountain biking, skiing, surfing, climbing, hiking or just generally exploring in my off time, you can probably find me trying to craft the perfect grilled cheese or enjoying an ice cold Pabst. I'm very stoked to contribute to the CVC alongside these mega-talented people!
Volume
3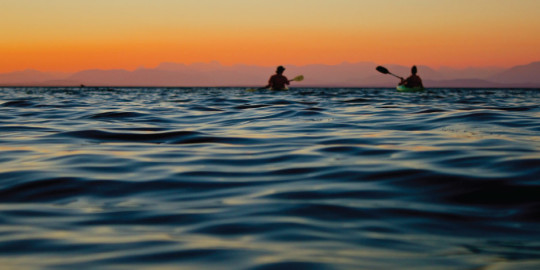 It can be defined as ability, force or potential. Some call it influence or pressure, others relate it to mechanics, something calculable; for still more...
Volume
2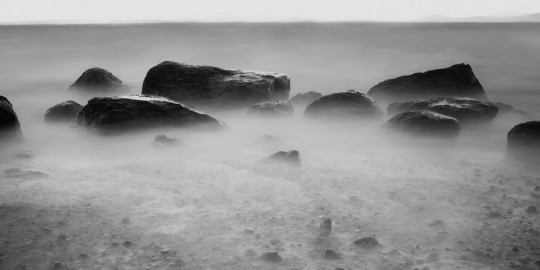 An enlightening interview from our last issue led me down a rewarding rabbit trail. The conversation was an enthusiastically shared perspective, the topic...