Zoë Cooper
Creative Coordinator / Designer
Originally from Sydney, Australia, Zoë arrived in the Comox Valley in 2011 for an extended visit with her sister and to explore the area on a working holiday. But the landscape, lifestyle, and strong sense of community proved tough to leave and she is now happily at home here. With a background in graphic design, Zoë thrives on strong communication, both visual and written. She graduated with a Bachelor of Design (Visual Communication) in 2004 and has 15+ years of professional experience in design, marketing, and copyediting.
Volume
17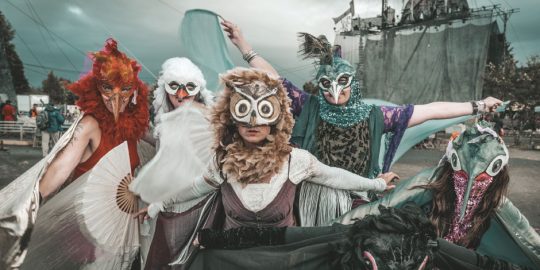 Dancer and teacher Cathy Stoyko's many cultural contributions include a multi-purpose space in Cumberland dedicated to inclusivity and creative freedom....
Volume
14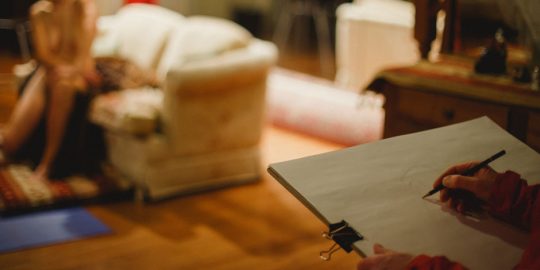 The inherent pursuit of drawing can benefit anyone willing to see things anew. Every second week, a group of adults varying in age and...